Did you know...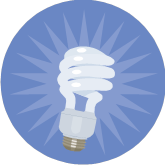 In an hour, the sun gives off enough energy to meet the energy needs of all people on the planet for a year.
Mobile Banking and Bill Pay are here
Features include mobile app, web portal, bill pay, remote deposits and more. More information can be found here.